Alaska's Angels Electronic Press Kit (EPK)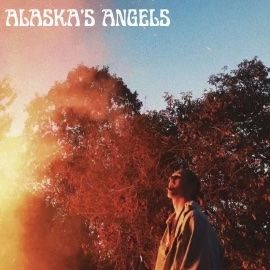 Alaska's Angels
Indie/Soft Rock Band based in DMV.
Levi Hebeisen (guitar/lead vocals), Grace Hebeisen (vocals), Claire Hebeisen (violin), Spencer Marcotte (drums), Avi Ali (bass).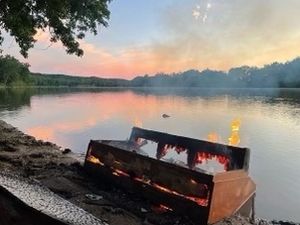 Alaska's Angels Bio
Alaska's Angels is an Indie/Soft Rock Band based in the DMV area. They perform original music written by lead vocalist and guitarist, Levi Hebeisen, as well as covers by artists they admire including Goo Goo Dolls, The Lumineers, Noah Kahan, and U2. Levi is joined by his sisters, Claire (violin) and Grace (vocals), who are both classically trained musicians. They have been playing together since Levi was big enough to hold a guitar, performing several concerts in MN to raise money for various charities at a very young age. Finishing the band roster is Spencer Marcotte (drums) and Avi Ali (bass). Alaska's Angels has also performed and recorded with bassist and recording artist Carl Pfanstiehl. 
Alaska's Angels has performed live shows in numerous venues in DC and Baltimore including The Pocket, Songbyrd Music House, The Public Option, The Runaway, and The Crown. They released their first EP, Shadows, Souls, and Serotonin, in July of 2023 which includes their three singles, "Homesick," "The River," and "Growing Up." Alaska's Angels was also featured at the Takoma Folk Festival in September 2022. In June 2022, they were invited by Leesta Vall Sound Recordings in Brooklyn, NY to record live direct-to-vinyl 7" singles. Although Alaska's Angels may be new to the music scene, Levi has been involved for many years performing with Blue Cadet and Gabrielle Zwi. Venues include Jammin Java, The Fillmore, and New Deal Cafe. He has also been supporting local bands and artists by hosting his own DIY music venue "Live From The Garage," putting together playlists of local artist's music, and hosting numerous summer music festivals. 
Music
0:00/2:32

0:00/5:08

0:00/5:28

0:00/3:27

0:00/5:27

0:00/5:41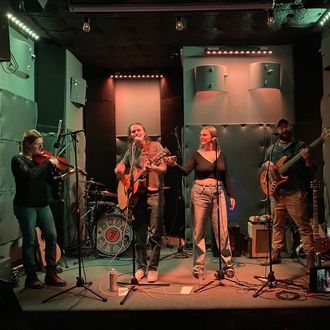 The Pocket
Was the headlining band for a show at The Pocket in Washington DC.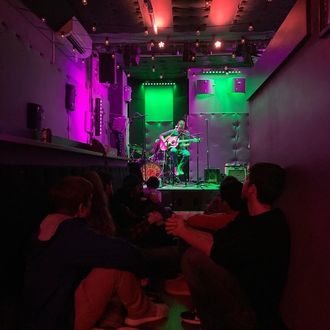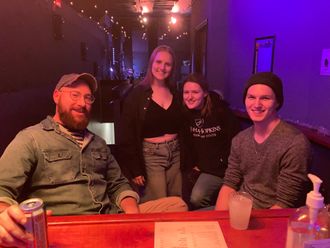 Action Shots, The Crown, Baltimore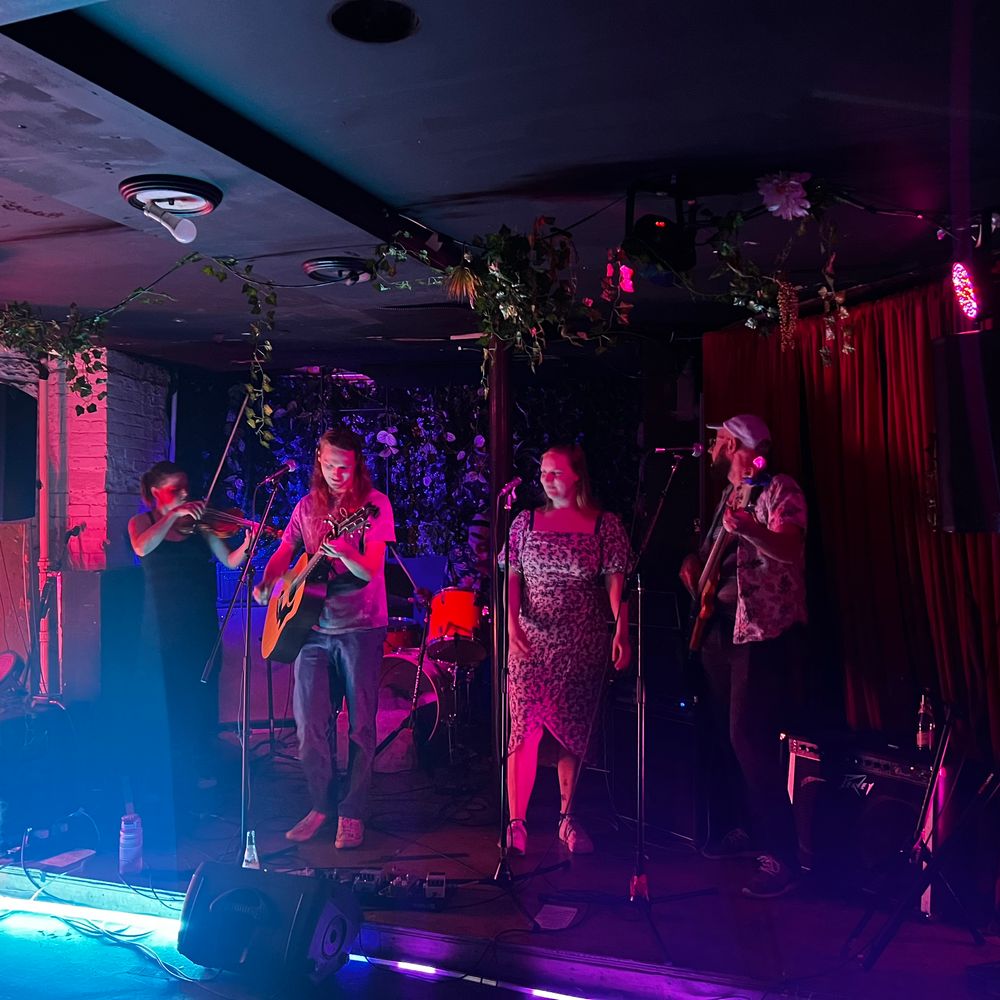 Show at Hart Bar
Brooklyn, NY
Hosting our own shows and music festivals
Blue Fest
Hosted this annual music festival in hometown of Boyds MD since 2019.
Music video for "Growing Up" coming soon!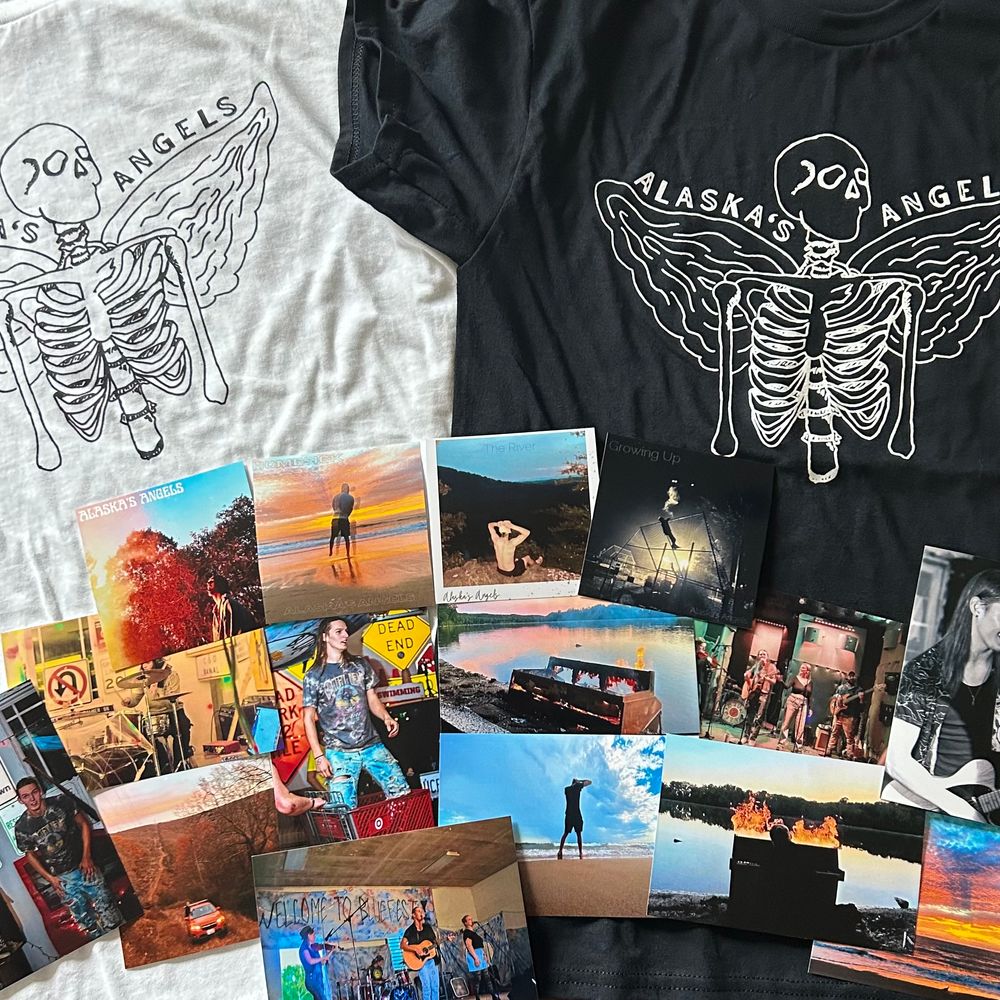 T-Shirts and Print Outs for sale!
Contact Alaska's Angels to purchase.
T-Shirts - $20
Print Outs - 1 for $3, 2 for $5